Our Team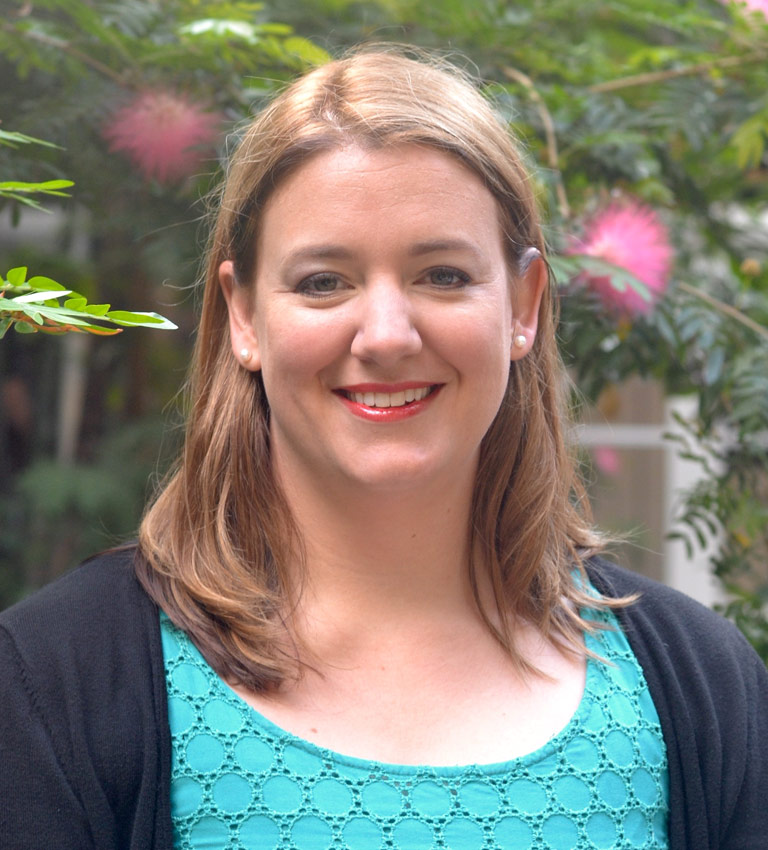 Melissa Montero
Assistant Purchasing Manager
Melissa Montero is Assistant Purchasing Manager for the Ralph Brennan Restaurant Group. Her focus as such -- incorporating the products of small local farmers into its high-quality ingredient list -- couldn't be more natural: she's an Iowa farm girl, turned professional chef, turned corporate decision-maker.
The granddaughter of a small dairy farmer, Montero spent many summers on the farm, helping to grow vegetables and milk the cows; when she was 8 and her family moved to Seattle, she began collecting cookbooks, running the family garden, and fishing for salmon with her father, all pursuits that formed the basis of her culinary self-education. She went on to study Genetics and Zoology at the University of Washington; falling in love with New Orleans on a visit in 2010, Montero and her husband decided to make it their home. After having children, the accomplished home cook launched her professional cooking career by diving in to the deep end at Commander's Palace, which became her on-the-job culinary school. Moving on, she became corporate chef for Rouse's Markets, and then a sous chef at John Besh's Lüke Restaurant; she also helped Alex Harrell open Angeline Restaurant, to great success.
While a hip injury ended Montero's professional cooking career, it opened the door to a role she loves within the Ralph Brennan Restaurant Group. The former farm girl takes pride in building relationships with local farmers, growers, and artisan producers, and bringing the flavors of the farm to all its guests.