Ahi Tuna Salad With Citrus Soy Vinaigrette
Ingredients
1 teaspoon toasted sesame seeds

1 teaspoon black sesame seeds
4 ounces tuna, yellowfin
2 ounces romaine lettuce
2 ounces cabbage
1 ounce red cabbage
1/4 cup sliced cucumber
1/4 cup grated carrots
2 tablespoons edamame
1/4 cup diced tomatoes
Instructions
Coat tuna in sesame seeds. Spray a teflon skillet with cooking spray and heat over medium high heat. Sear tuna on each side for at least 30 seconds for very rare or longer to reach you desired doneness.
Remove and set aside.

Cut romaine and nappa cabbage into bite size pieces. Thinly slice red cabbage.
Citrus Soy Vinaigrette
Ingredients
1 tablespoon low sodium soy sauce

1 tablespoon rice vinegar

1 tablespoon orange juice

2 teaspoons lemon juice

1 teaspoon lime juice

1/2 teaspoon grated ginger root

1 teaspoon olive oil

1 pinch black pepper
Instructions
Combine soy sauce, rice vinegar, citrus juices, ginger, olive oil and black pepper in a mixing bowl and whisk vigorously for 30 seconds.

Combine vegetables and edamame in a mixing bowl and toss with citrus soy vinaigrette.

Place mixed salad in a salad bowl. Thinly slice tuna and place on top of salad.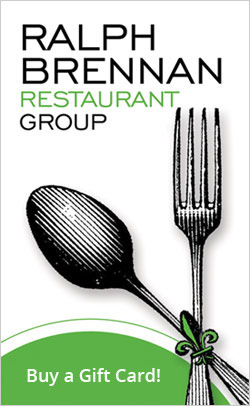 Purchase Giftcards
Cooking Measurements
1 cup = 250 ml = 16 Tablespoons
1/2 cup = 125 ml = 8 Tablespoons
1/3 cup = 83 ml = 5.3 Tablespoons
1/4 cup = 62 ml = 4 Tablespoons
1 Pinch = 1/8 Teaspoon