Community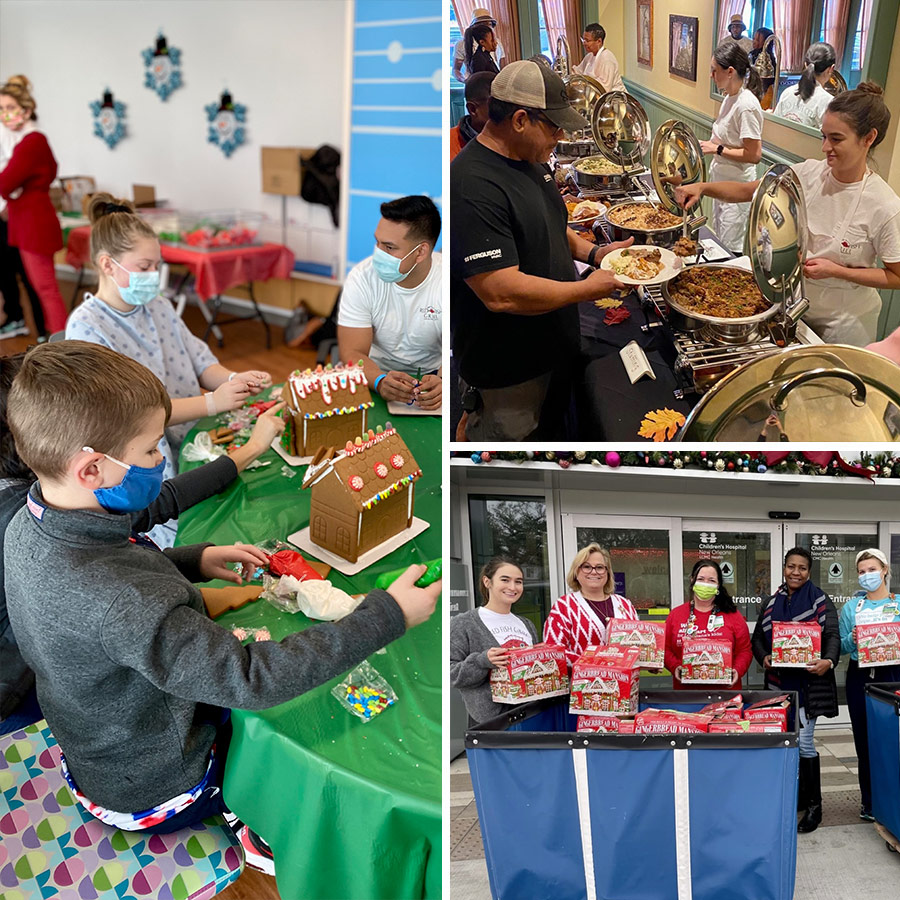 We Are Proud to Support Our Community!
Ralph Brennan, the proprietor of the Ralph Brennan Restaurant Group, is committed to giving back to the community he serves. Social Responsibility is one of RBRG's five core values, alongside personal and professional growth for staff, exceptional guest service, personal integrity, and change and innovation.
Each year, Ralph and his team are involved with hundreds of local non-profit organizations and fundraising activities that extend Ralph's goodwill and generosity beyond the walls of his restaurants and into the neighborhoods of New Orleans.
Since 2007, Ralph Brennan and RBRG restaurants have invested over $2,000,000 to enable the meaningful work of 1100 non-profit organizations via 3500 charitable gifts.
Food donations, gift certificates and cookbooks, cash contributions, and the immeasurable gift of time that Ralph and his team provide help make New Orleans a better place to live and work.
These resources, funded with company profit, allow non-profit leaders to address community issues like children's education, children's healthcare, cultural preservation, coastal restoration, hunger, and poverty, to name a few.
"It is important to me to add value to lives of others," says Ralph Brennan. "For many years we have worked through our restaurants to make contributions that directly assist area non-profits and our community. We look forward to continuing to do so for many more years to come."