Award-Winning Multi Concept
Restaurant Group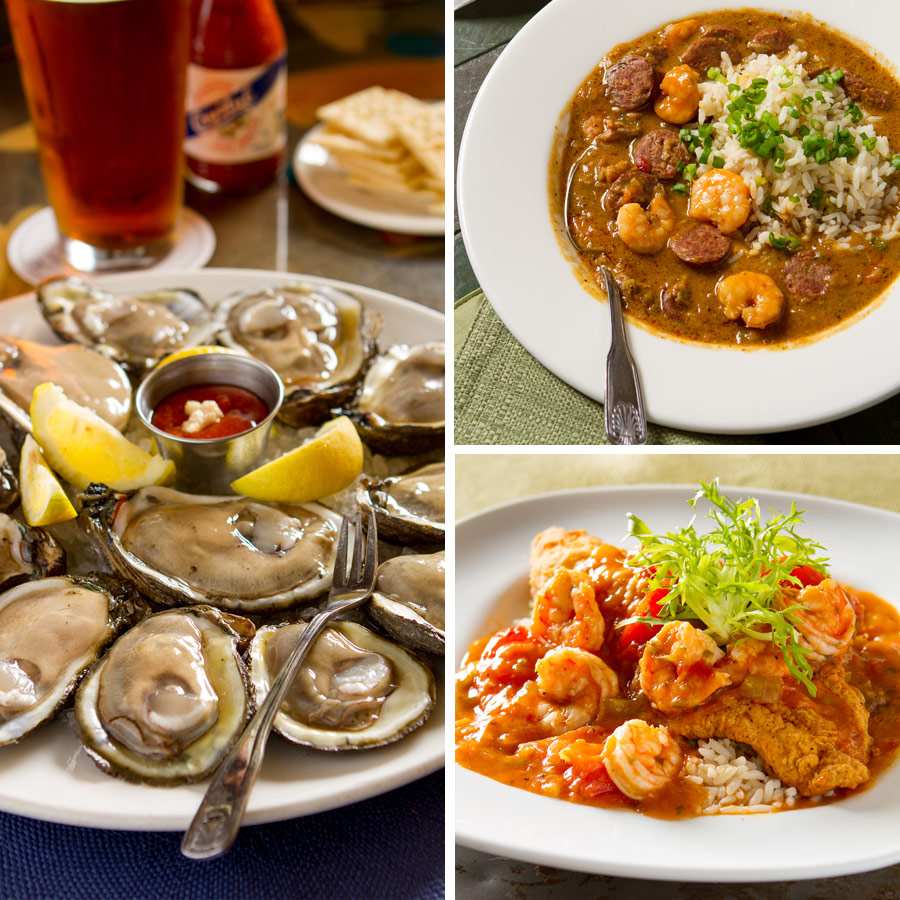 Nola Bred. Nola Fed.
It's more than just a spirited slogan of Ralph Brennan Restaurant Group. For Ralph Brennan, an acknowledged voice of the New Orleans restaurant community, it is a way of life.
Discover the Culinary Legacy
At the Ralph Brennan Restaurant Group, we invite you to embark on a journey through the rich tapestry of New Orleans' culinary heritage. For over four decades, the Brennan family has been dedicated to serving up exceptional dining experiences that celebrate the vibrant flavors and unique culture of this iconic city.
We have a dedicated team of professionals who work hard to deliver the best possible experience for our guests.
If you wish to reach out to our team, we have included a list of contacts and an online form for your convenience.