Private Parties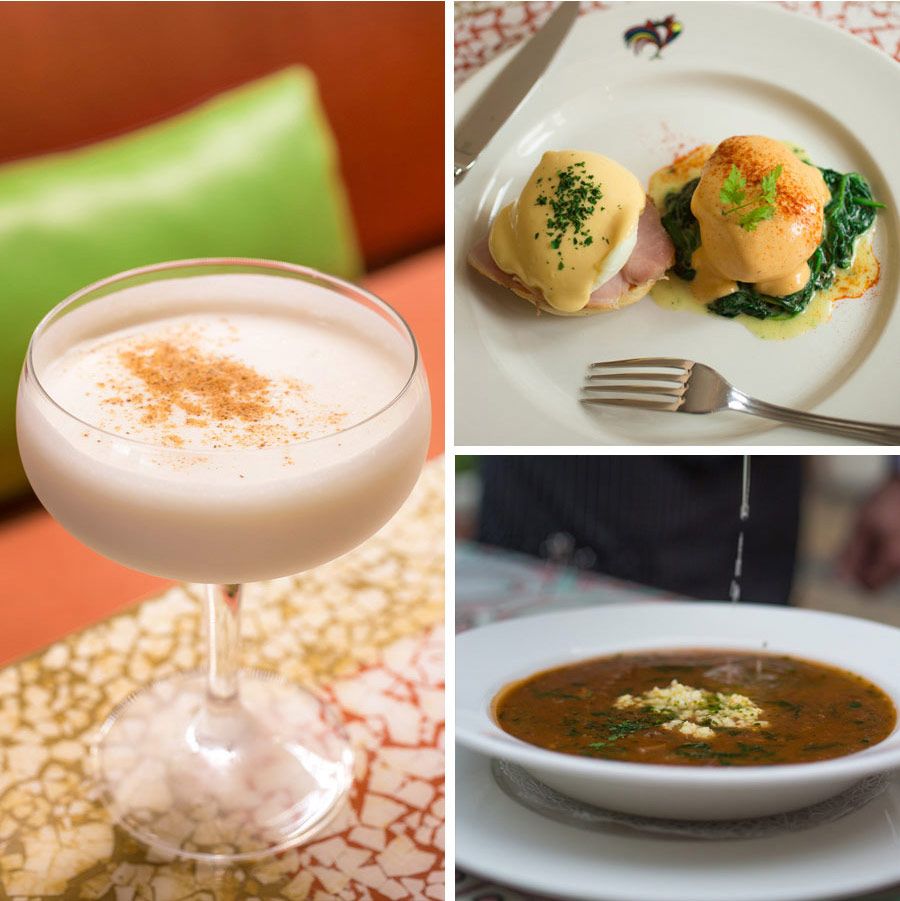 We Work. You Play.
For over thirty years, Ralph Brennan and his dedicated Ralph Brennan Restaurant Group team have catered the meals and events that celebrate the moments of your life.
Providing full-service custom catering for events large and small, we tailor our services to enhance your palate, theme and budget. Our passion for quality ingredients, innovative cuisine and exceptional service sets us apart and ensures your event shines.
Memories of this day will last a lifetime, and the experienced team at Ralph Brennan Events is dedicated to providing a delectable menu, spirited libations, seamless service, and genuine hospitality for you and your guests.
Our Restaurant Venues provide the perfect setting for your Private Event. We can accommodate party sizes from 10-600 in all areas of New Orleans. Our party planners will work with you to make sure everything is perfect.
If you are interested in more information or would like to speak with one of our private party specialists, please visit our online form or call Gail Varuso at 1-504-539-5515.