Restaurant Venues
In the French Quarter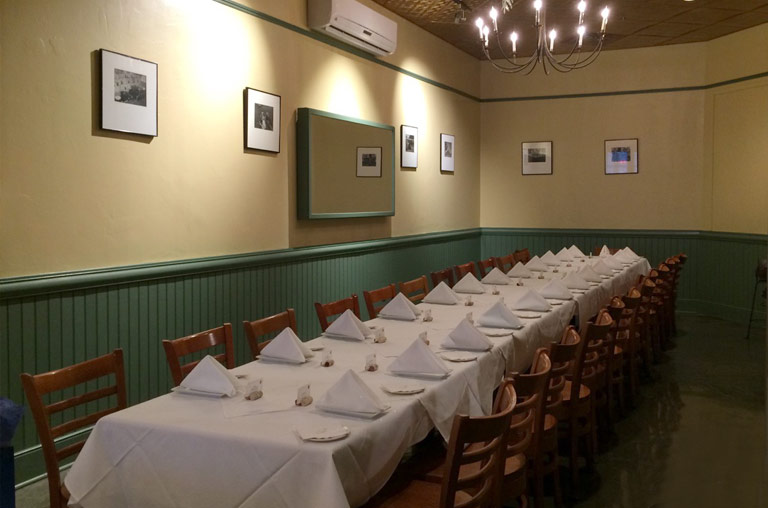 Red Fish Grill
115 BOURBON STREET
NEW ORLEANS, LA.
Events from 20 - 500
This funky seafood-themed Bourbon Street icon features hand-painted tables, a sea colored etched floor, colassal oyster mirrors, metal-sculpted palms, and a sea of metal fish in neon swimming overhead.
Request Info
Visit Website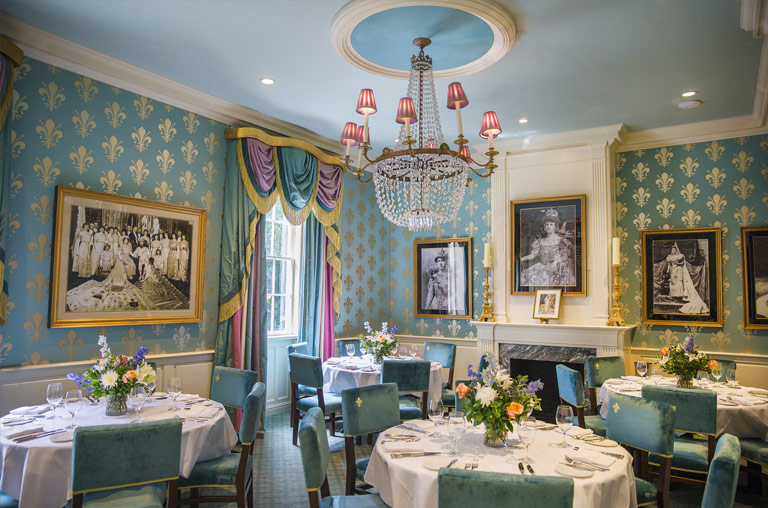 Brennan's
417 ROYAL STREET
NEW ORLEANS, LA.
Events from 15 - 500
Ralph Brennan and Terry White's iconic pink building on Royal Street in the heart of the French Quarter, recently emerged from an extensive renovation that spared no effort or expense. Eight glamorous dining rooms, each steeped in New Orleans architecture and ambiance, celebrate the opulence of dining in a city where breakfast is taken as seriously as dinner.
Request Info
Visit Website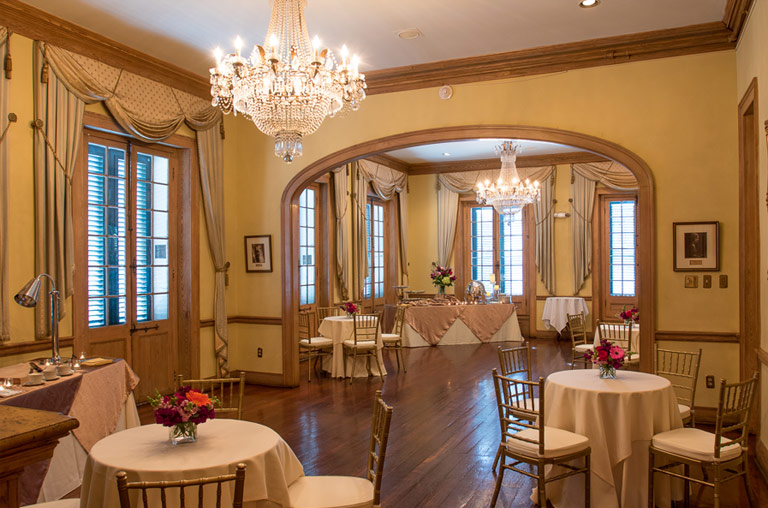 Napoleon House
500 CHARTRES STREET
NEW ORLEANS, LA.
Events from 15 - 250
The Napoleon House offers one of the most unique and elegant settings anywhere for parties and receptions. The property is rated among the highest historically significant locations in New Orleans, and is on the National Register of historic buildings. Comprised of 2300 square feet, the rooms can accommodate seated dinners, cocktail parties, receptions, and weddings.
Request Info
Visit Website
In Mid-City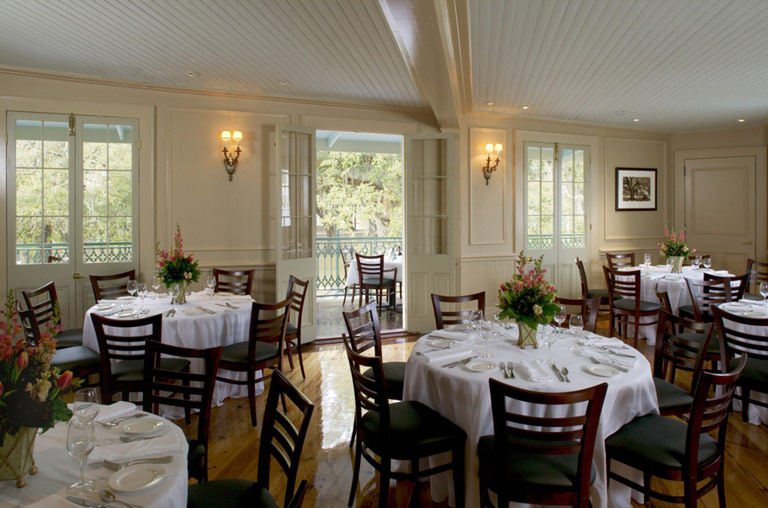 Ralph's on the Park
900 CITY PARK AVENUE
METAIRIE, LA.
Events from 15 - 250
This award winning, historic venue in Mid City New Orleans boasts residential-chic decor and wrought iron balconies overlooking the lush foliage and towering oaks of City Park.
Request Info
Visit Website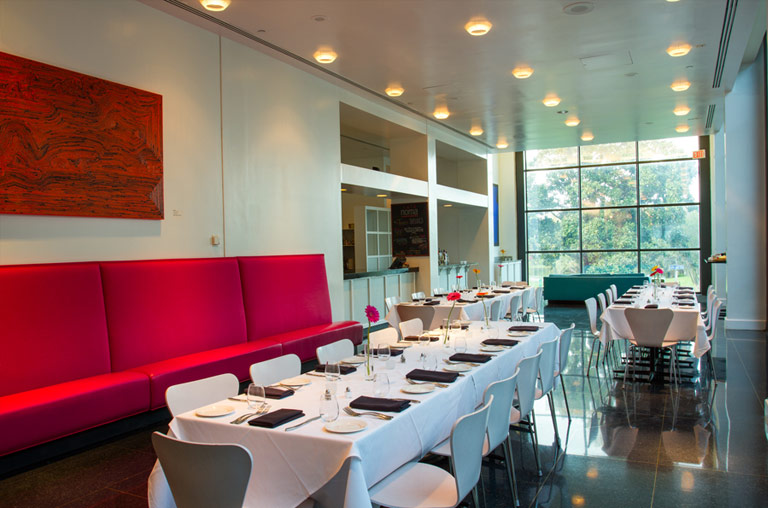 cafe noma
#1 COLLINS DIBOLL CIRCLE, CITY PARK
NEW ORLEANS, LA.
Events from 15 -100
Food and art meld together in this relaxing, intimate space located just inside the New Orleans Museum of Art. An adjacent outdoor patio offers spectacular views of the winding lagoons and lush greens of City Park. Events up to 100 in the Café and Patio.
Request Info
Visit Website
In Metairie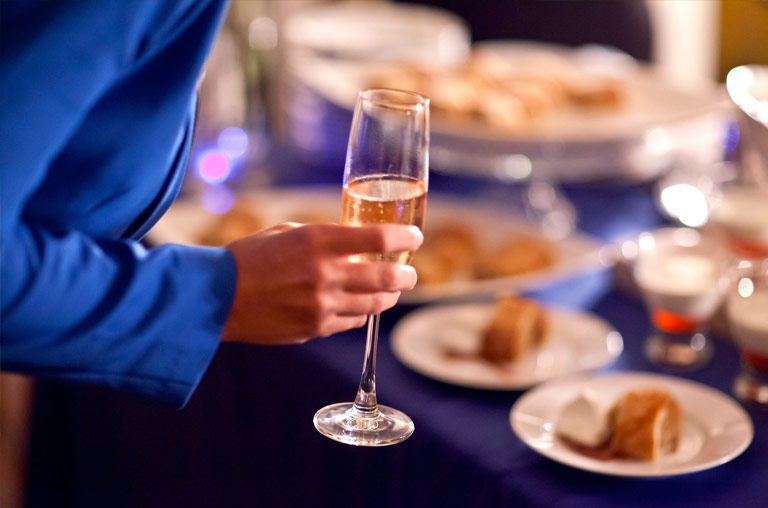 Ralph Brennan Catering
111 VETERANS MEMORIAL BLVD #1
METAIRIE, LA.
Providing full-service custom catering for events large and small, we tailor our services to enhance your palate, theme and budget. Our passion for quality ingredients, innovative cuisine and exceptional service sets us apart and ensures your event shines. We are dedicated to servicing a seamless, professional and above all memorable experience.
Book Now
Visit Website
Downtown Disney California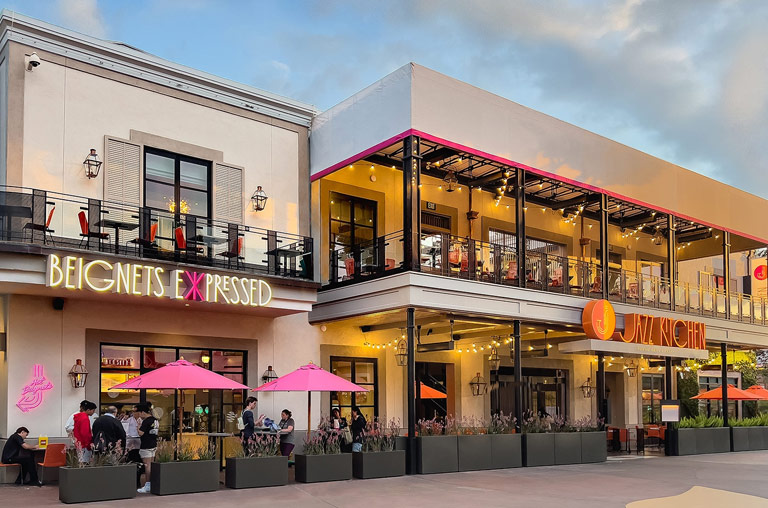 Jazz Kitchen Coastal Grill 7 Patio
1590 SOUTH DISNEYLAND DRIVE
ANAHEIM, CA.
Events from 10 - 600
Jazz Kitchen® boasts festive, 'Big Easy themed' private party facilities and comprehensive event planning services. From our mouthwatering Louisiana cuisine to the live jazz played at Flambeaux's every night, every detail of Jazz Kitchen delivers on the promise of New Orleans! Events from 10 - 600!
Request Info
Visit Website