Restaurants
In the French Quarter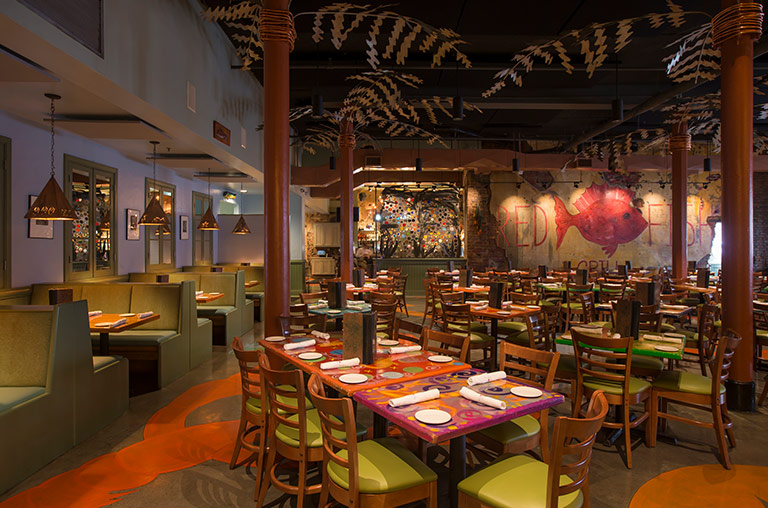 Red Fish Grill
Casual New Orleans Seafood
115 BOURBON STREET
NEW ORLEANS, LA.
Fishing for New Orleans' deFINitive seafood dining? Fish no further than Ralph Brennan's Red Fish Grill, a triumph of cuisine, style and design. Executive Chef Austin Kirzner's casual New Orleans seafood dominates a menu peppered with Big Easy favorites. Festive, hip decor offering an oasis from the bawdy bright lights of Bourbon Street.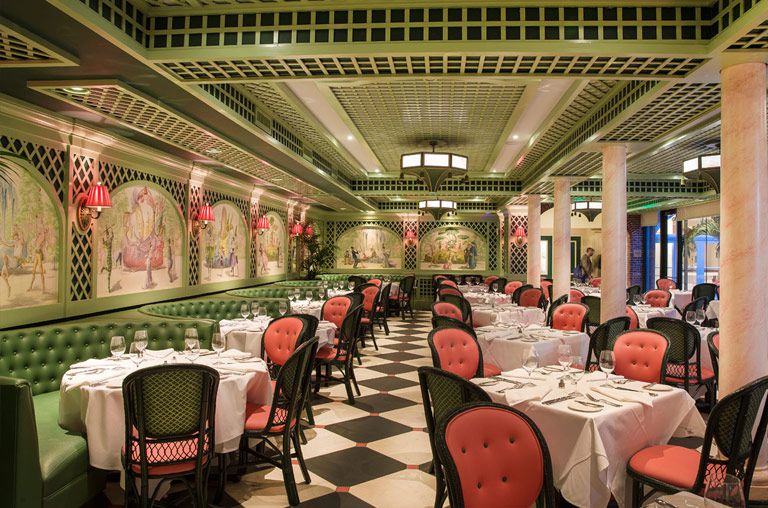 Brennan's
Classic New Orleans Cuisine
417 ROYAL STREET
NEW ORLEANS, LA.
The original Brennan's, opened in 1946, recently emerged from an extensive renovation that spared no effort or expense by new co-owners Terry White and Ralph Brennan. Eight glamorous dining rooms, each steeped in New Orleans architecture and ambiance, celebrate the opulence of dining in a city where breakfast revelry is taken as seriously as a decadent dinner.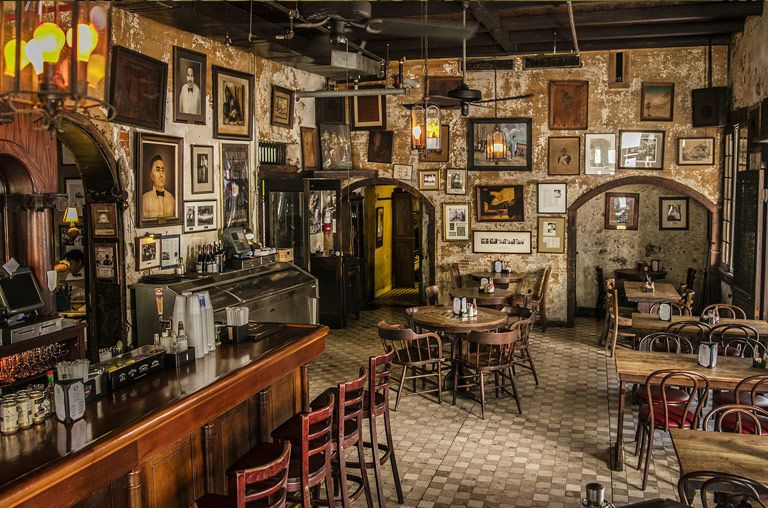 Napoleon House
Old World New Orleans
500 CHARTRES STREET
NEW ORLEANS, LA.
A beloved landmark on the corner of Chartres and St. Louis in New Orleans' French Quarter, the Napoleon House exudes a European charm in keeping with its 200-year history. Remaining true to itself, the deeply patinated walls, uneven tile floors, and old wooden bar, hollowed by countless signature Pimm's Cups, speak to its many decades of service.
In Mid-City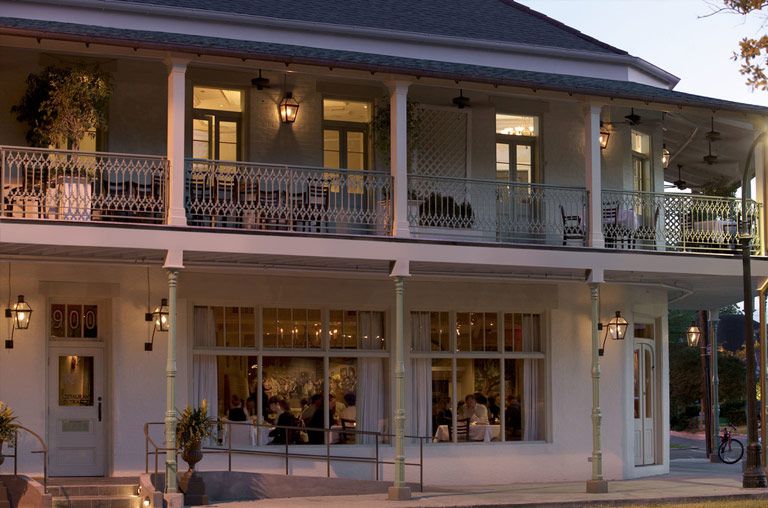 Ralph's on the Park
Globally Inspired Local Cuisine
900 CITY PARK AVENUE
NEW ORLEANS, LA.
Nestled among the live oaks and colorful clapboard houses of mid-city New Orleans and City Park sits Ralph Brennan's Ralph's on the Park. At the heart of this vibrant eatery is New Orleans born and bred Chef Knut Mjelde, whose globally-inspired interpretations of local cuisine are influenced by the eccentricity, diversity and traditions for which New Orleans is known.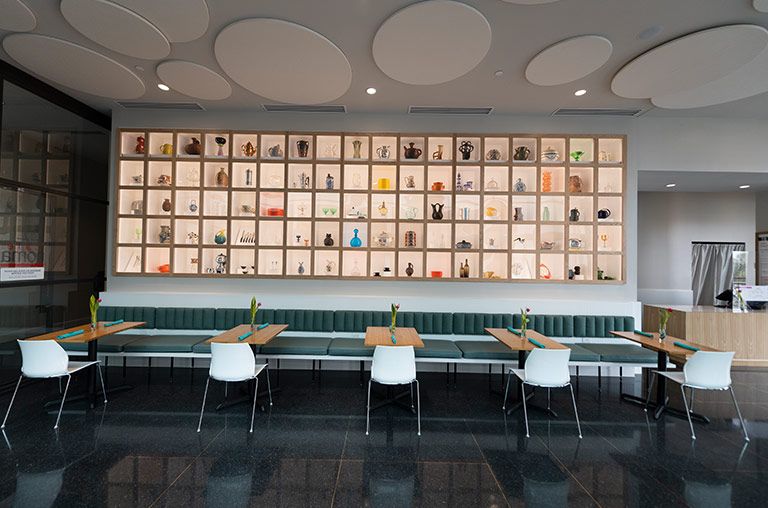 cafe noma
Art You Can Eat
#1 COLLINS DIBOLL CIRCLE, CITY PARK
NEW ORLEANS, LA.
At Café NOMA by Ralph Brennan, food and art meld together in this relaxing and intimate space, nestled among the winding lagoons and lush greens of historic City Park, and located just inside the New Orleans Museum of Art. Treat your taste buds to casual fare, from light bites of artisanal cheeses & charcuterie plates to crisp salads, warm pressed paninis and specialty flatbread pizzas.
Downtown Disney California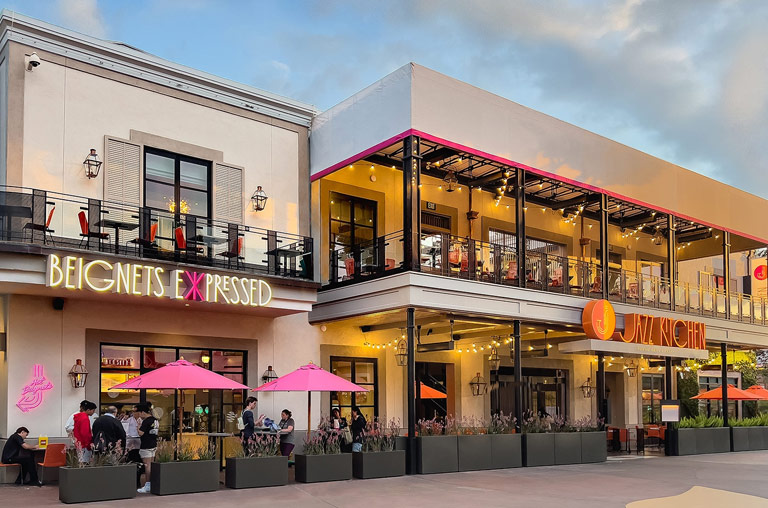 Jazz Kitchen Coastal Grill & Patio
Classic New Orleans Cuisine
1590 SOUTH DISNEYLAND DRIVE
ANAHEIM, CA.
Reimagined in 2023, Jazz Kitchen Coastal Grill & Patio brings a vibrant California-fresh energy and approach to our menu, dining spaces, and outdoor patios, while staying true to the heart of New Orleans. Chef Darrin Finkel's all-day menu features New Orleans fan favorites and coastal cuisine highlighting fresh, grilled Gulf and Pacific seafood, meats, and vegetables. Evenings, the dining experience is enhanced with a strolling live ensemble playing multiple genres of jazz.