History
Ralph Brennan has welcomed guests to his tables for over three decades with the vision of preserving and celebrating Louisiana's rich bounty of food and culture.
Where the culinary culture of New Orleans is concerned, you don't get much more in-the-thick-of-it than Ralph Brennan. A third generation scion of the family whose name is synonymous with New Orleans restaurants, he is steeped in the industry as a consummate professional - and as an enthusiastic wine and food connoisseur, in the truest sense of the word.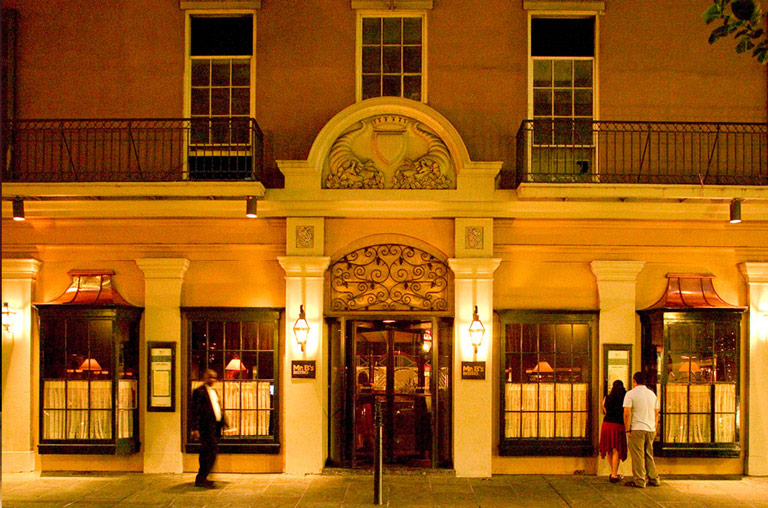 1981
Ralph Brennan becomes General Manager of Mr. B's Bistro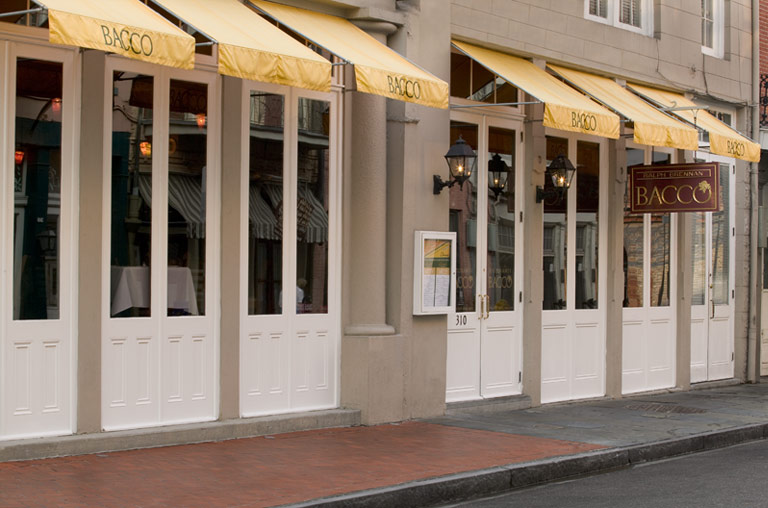 1991
BACCO opens at 310 Chartres Street -- short for Bacchus the Roman God of Wine and Merriment, serves bracingly fresh and innovative Creole Italian cuisine.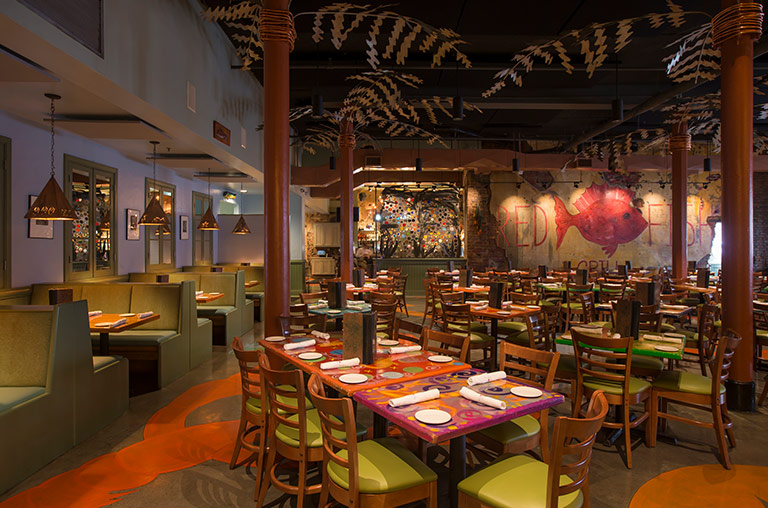 1997
Red Fish Grill opens -- a high energy, casual New Orleans seafood concept located at the foot of Bourbon Street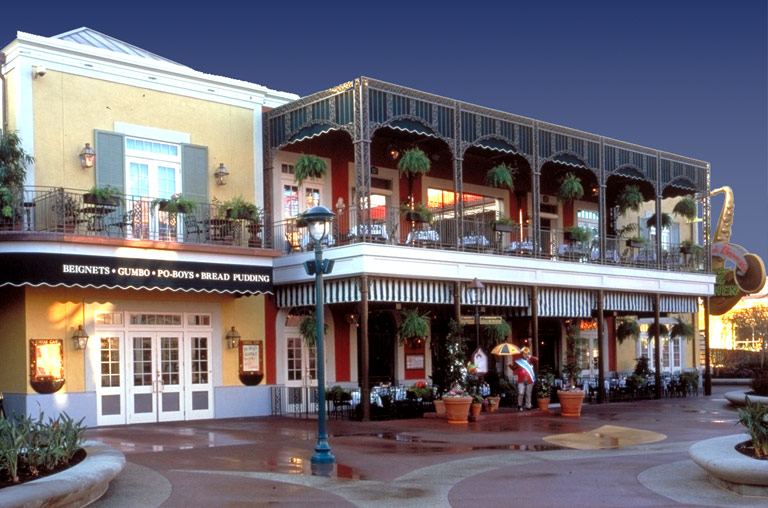 2001
Ralph Brennan's Jazz Kitchen opens in Downtown Disney in Anaheim, California's Disneyland -- a high volume, casual eatery serving classic New Orleans cuisine.
2003
Ralph's on the Park opens at 900 City Park Avenue. Upon its debut, Ralph's on the Park was named "Best New Restaurant" by New Orleans Magazine and was named "Best Restaurant Post-Katrina" by New Orleans CityBusiness magazine. Overlooking the lush foliage and ancient oaks of City Park in mid-city New Orleans, Ralph's on the Park serves globally inspired local cuisine.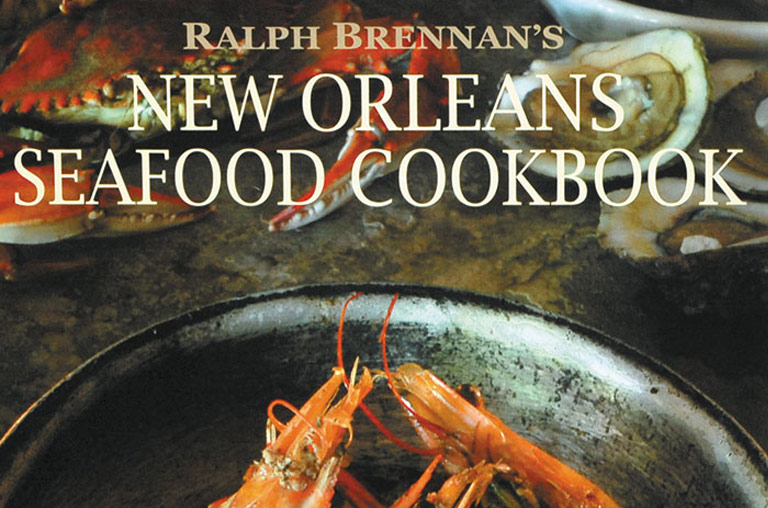 2008
Ralph Brennan released his debut cookbook offering, Ralph Brennan's New Orleans Seafood Cookbook. Written with national food writer and former Times Picayune restaurant columnist and reviewer Gene Bourg, The 432-page book de-mystifies the art of preparing seafood in a home setting. The book houses 170 recipes, a seafood cook's manual, suggested seafood and wine pairings and 143 color photographs.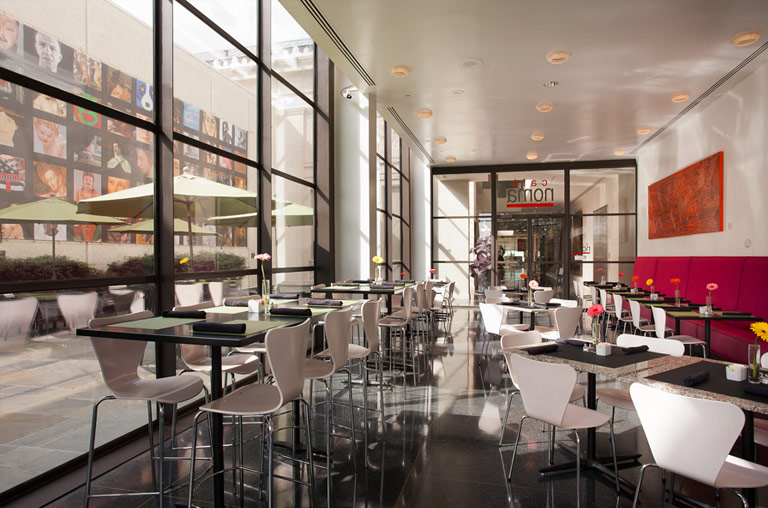 2009
Café NOMA opens inside New Orleans Museum of Art for the first time since Hurricane Katrina, under the ownership of Ralph Brennan.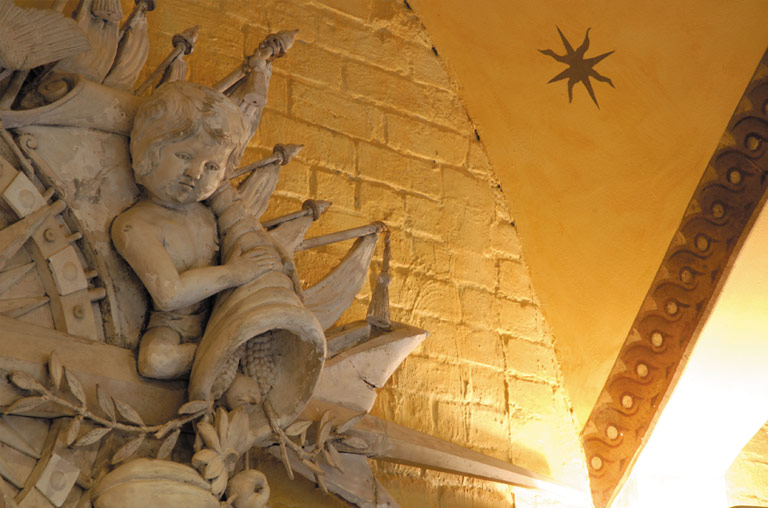 2010
After nearly 20 years, BACCO's lease expires and it ceases operations.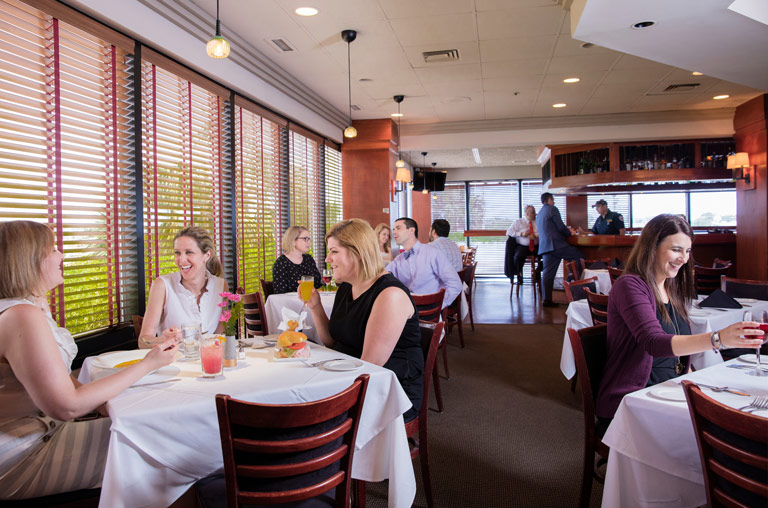 2011
Heritage Grill opens for lunch inside Heritage Plaza in Metairie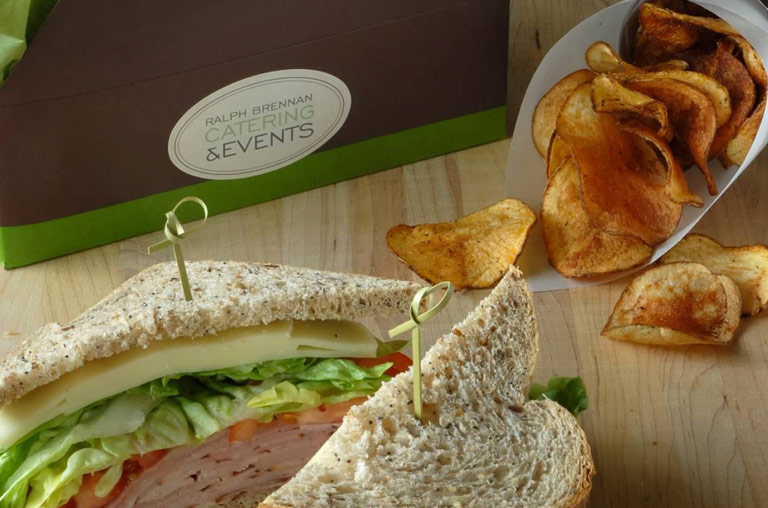 2011
Ralph Brennan Catering & Events has an official house of operation inside Heritage Grill, and begins catering to the public
2013
Ralph Brennan & businessman Terry White purchase Brennan's (at 417 Royal Street) at foreclosure auction.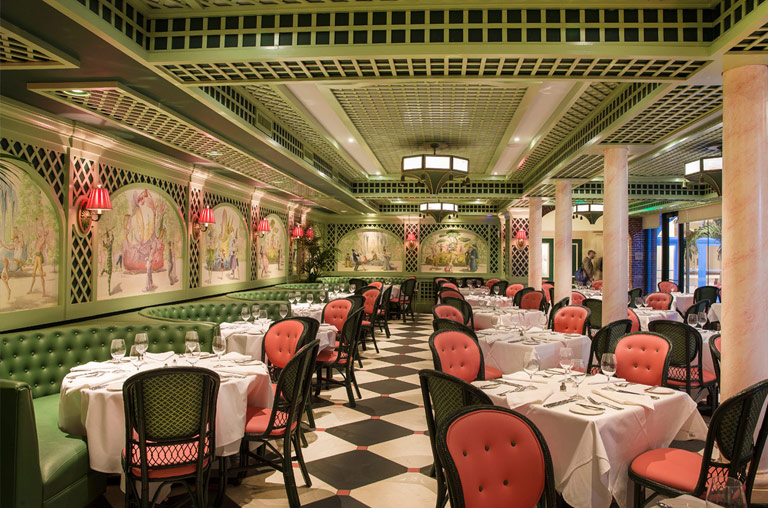 2014
Brennan's reopens under the ownership of Ralph Brennan and Terry White, after a multi-million dollar renovation, sparing no expense.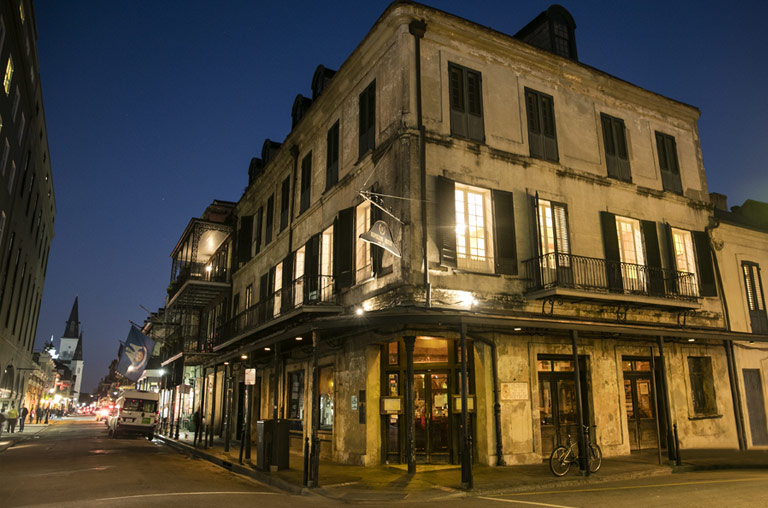 2015
Ralph Brennan accepted stewardship of Napoleon House at 500 Chartres Street from the Impastato family [its owners for the previous century,] declaring his intention to maintain its relaxed and antiquated character. Its patrons can still expect a soundtrack of classical music and the best muffulettas in town, as well as the same warm welcome first inspired by Napoleon, and practiced here ever since.