Creole Potato Chips With Pan Roasted Onion Dip
Creole Potato Chips
Ingredients
2 pounds Russet potatoes, washed

1 quart peanut oil
2 teaspoons fine sea salt
1/4 teaspoon black pepper
1/4 teaspoon smoked paprika
1/4 teaspoon granulated garlic
1/4 teaspoon onion powder
1/8 teaspoon cayenne pepper
Instructions
Blend sea salt, pepper, paprika, granulated garlic, onion powder, and cayenne pepper. Thinly slice potatoes and put in cold water to prevent them from turning brown. Line a baking sheet with paper towel to place cooked chips and absorb some of the oil. Place peanut oil in a heavy duty sauce pot or skillet so oil is at least 2 inches from the bottom. Using a thermometer, heat oil to 300 degrees. Carefully place enough potato slices in the oil so they are in 1 layer, you don't want them overlapping. Using a wire skimmer or slotted spoon, gently move the potatoes around in order for them to cook evenly. When they start to lightly brown, turn over to cook evenly. When golden brown, carefully remove them to your paper towel lined baking sheet. Transfer them to your mixing bowl and add a pinch of the spice mix. Check temperature of the oil before continuing to fry. You want to start at 300 degrees before each batch.
Pan Roasted Onion Dip
Ingredients
2 cups sour cream

1 cup onion, small dice

2 tablespoons canola oil

Salt and pepper to taste
Instructions
Heat canola oil over medium-high heat in a skillet, add onions and stir. Cook onions until they begin to brown. Transfer skillet to a 375 degree oven and roast onions for 15 minutes until they are browned. Remove and cool to room temperature. Add onions to sour cream and season with salt and pepper to taste.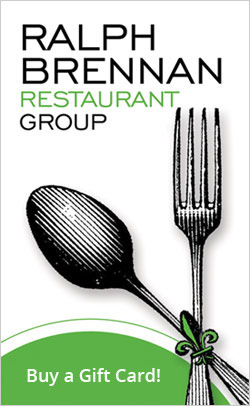 Purchase Giftcards
Cooking Measurements
1 cup = 250 ml = 16 Tablespoons
1/2 cup = 125 ml = 8 Tablespoons
1/3 cup = 83 ml = 5.3 Tablespoons
1/4 cup = 62 ml = 4 Tablespoons
1 Pinch = 1/8 Teaspoon